Professional Design Without The Sticker Shock
From branding to web development to print media, we've got you covered.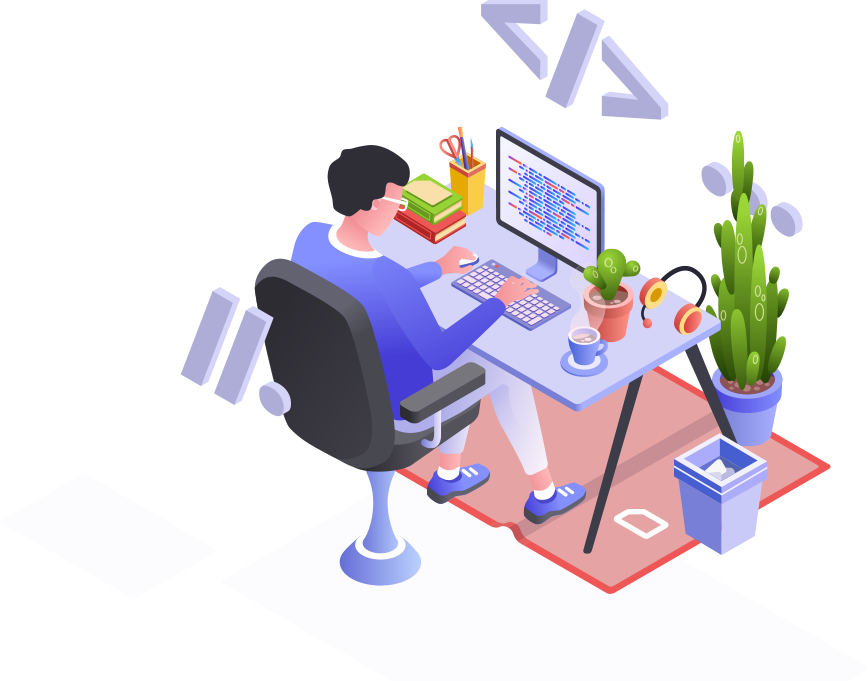 You get a dedicated freelance designer and creative director with more than 18 years of experience in creative direction, digital design, and marketing communications. You get someone who understands that design, branding, user experience, and marketing must go hand-in-hand or you risk a colossal failure. You get someone who is technically proficient with host environments, custom coding, and many of the nooks and crannies you'll encounter throughout your adventures on the web.
But best of all, you'll get someone just as committed to your project as you are.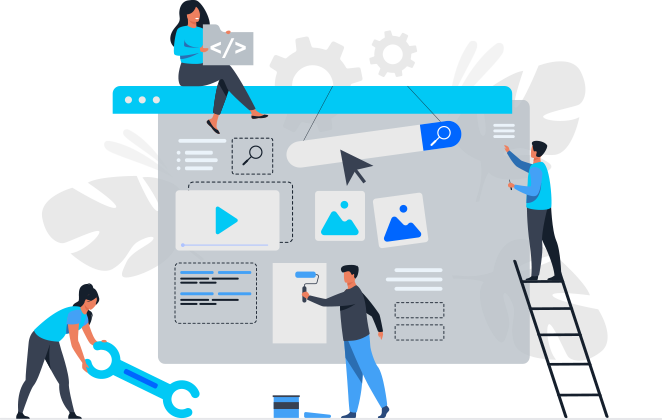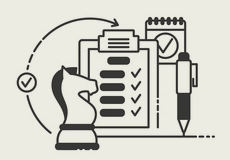 CREATIVE DIRECTION
Together we'll exchange and cultivate ideas until you're amped up and ready to proceed with development.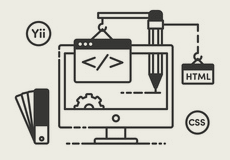 SITE DEVELOPMENT
From start to finish, all aspects of proper design will be embraced…branding, messaging, usability, and impact.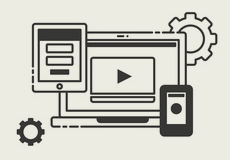 TWEAK 'n TUNE
Prior to unveiling your new look to the world, we'll hunker down and fine-tune everything just as you want it.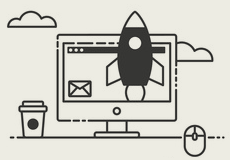 3,2,1…LAUNCH!
Intimidated by technology? Don't worry. Everything can be handled for you when it's time to dazzle the masses.
"It's your brand. Invest wisely!"
Web design is not a commodity product. You need someone capable of bridging multiple disciplines if you want to avoid being mired down in frustration. At E1M, you'll get agency-grade work at affordable freelancer rates.
"Writer's block? Let me handle your content creation needs!"
Sometimes clients are great at running a business but self-admittedly flummoxed when it comes to writing persuasive content. If this sounds like you, bring me on board to help sell that sizzle! In addition to the content on the sites, I have written thousands of articles on esports magazine
Cyber-sport-io
"Design, coding and marketing all rolled into one!"
No need to hire a strategist, a designer, a coder, and a marketer to help bring your project to life. It's all right here in-house! From concept to launch, I'm able to guide you every step of the way.
"Looking to monetize your site? Let's make it happen!"
Need to integrate ecommerce? Want an engaging landing page to promote your wares? Perhaps you'd like to cultivate a hoard of subscribers? No worries...framing out solutions to match your needs is what I do.
"Not sure what you want? This mind's for hire!"
It's rare when someone arrives knowing exactly what they want. If that's you, don't worry! You're hiring a designer...it's my job to interpret notes, make sense of imagination, and then deliver the "oooh's" and "ahhh's".
"Together we can get people talking!"
Tweets, Likes, Circles and Pins...it's a confusing maze out there. Let me help you navigate the tricky paths to social media success. From profile design to strategic planning to ongoing social engagement, it's all on tap!
Website Design
Blog Design
Theme Reskins
Custom Logos
Custom Graphics
Content Provision
Media Kit Design
Facebook Covers
Squeeze Pages
Landing Pages
Ecommerce
Member Areas
Email List Building
Online Marketing
On-Call Consulting
Brochure Design
Corporate Identity
Business Cards
Postcards
Promotional Cards
Posters & Flyers
Booklets & Catalogs
Book Covers
Display Ad Design
With more than 600 clients over the past 18 years, this page would be a mile long if I were to display every design ever made. While certainly not an exhaustive list, what follows are several dozen examples so you can get an idea of my design style and capabilities. Should you need to see more, no problem! If you have the time, I have the library.
When you're ready, we'll discuss the kind of vibe and style you're after so that your web presence is a uniquely branded asset and uniquely reflective of you and your ultimate goal.
Want to see your new website among the featured faves? Let's get started!

All
Logo Design Showcase
Print Design Showcase
Web Design Showcase